The Provincial Energy Agency of Granada (AEG) and the Energy Agency of Ribera in Valencia (AER) have signed a collaboration agreement to give the opportunity to the municipalities of Granada to participate in two European projects "Energy Neighbourhoods II" and "Gwen Twining" (AER is the is the direct beneficiary).
On November 6th 2012, the first meeting of coordination between the participating municipalities of projects in Granada was held, and the period for acceptance of applications opens neighbors to participate in the project Neighbours Climate.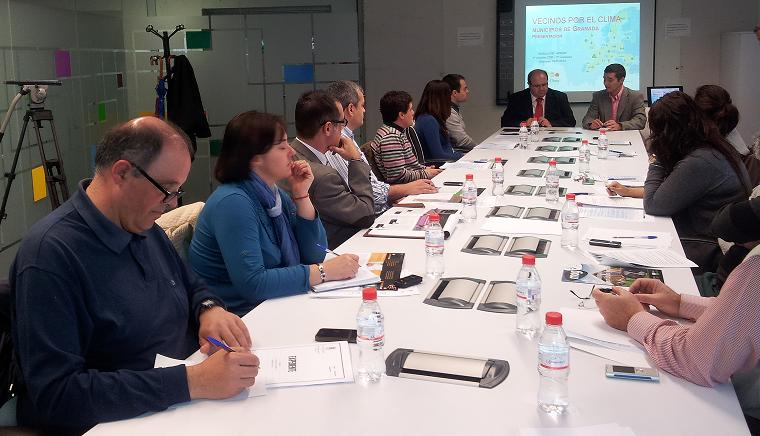 In this particular collaboration between agencies, has emerged from the work carried out within the program of consultation "Granada is Province" 1389B, where the main focus was to develop energy actions aimed directly to the citizens of the municipalities. Therefore the projects ENERGY Neighbourhoods II or NEIGHBORS ON CLIMATE, seeks to promote behavior change in people living at their homes. Thus with these changing attitudes average savings is being achieved in previous years has been around 15% of the energy.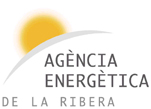 You can read more information about the project ENERGY NEIGHBOURHOODS II at http://www.energyneighbourhoods.eu/es
More information about the project GREEN TWINNING at: http://www.eaci-projects.eu/iee/page/Page.jsp?op=project_detail&prid=2530