Provincial Energy Office
of Granada
We promote a more sustainable model of energy development in the municipalities of the province of Granada.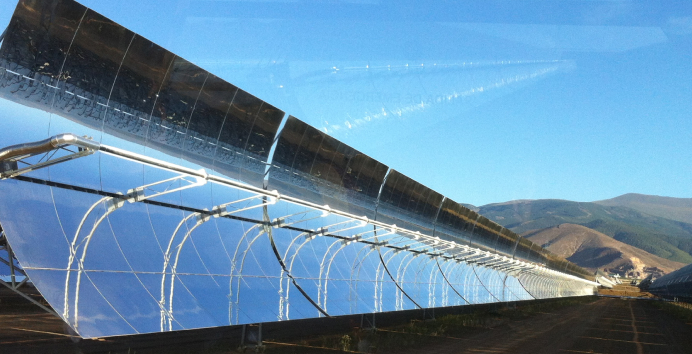 What do we do?
We promote renewable energies through the study and valorisation of natural resources.
We provide information and advice on the use of clean energy.
We inform and make people aware of the need to use energy responsibly and efficiently, promoting savings in our province.
Get to know our projects
At the Provincial Energy Office in Granada we participate in several European, national and/or regional projects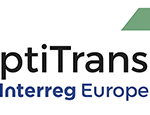 OPTITRANS PROJECT (PGI01997) Lectures of the Sustainable Mobility OptiTrans conference
Find out about all our news
Discover our energy network

Subscribe to our newsletter
HOW DO WE TREAT YOUR PERSONAL DATA ON OUR WEBSITE?
Responsible: Provincial Council of Granada. Development Service of the Delegation of Employment and Sustainable Development
---
Purpose: To manage various training and dissemination activities on sustainable energy development, direct activities to citizens in different forms, as well as to send them information on the activities developed by the "Energy Agency" proyect.
---
Legitimacy to process your data: For the fulfilment of a task carried out in the public interest or in the exercise of public authority conferred on the data controller.
---
Target group: The data will not be communicated to third parties unless legally obliged to do so.
---
Rights: Right to withdraw consent at any time. Right to object and to the portability of personal data. Right to limit processing. You have the right to access rectify and delete the data, as well as other rights, as explained in the additional information.
---
Additional information: You can find more information at the following link: https://en.granadaenergia.es/privacy-policy/


© evalua data consulting