The Granada Provincial Energy Agency will be present today and tomorrow together with the Granada Provincial Council at the CONAMA Local 2013 (www.conamalocal.org), specifically tomorrow the following forums will be held:
Tuesday 12th November, 9:30-11:30 -> Energy efficiency and renewable energies in public buildings.
Tuesday 12th November, 12:00-14:30 -> Meeting of the Covenant of Mayors.
Tuesday 12th November, 16:00-18:00 -> Energy saving at municipal level.
Bearing in mind that the Diputación de Granada is the support structure of the European initiative "Covenant of Mayors" (www.pactodelosalcaldes.eu), that this initiative is voluntary and free of charge, and that the province of Granada is one of the European regions with the most municipalities (84 municipalities at present), we will work to promote this initiative, and in general any initiative aimed at promoting a more sustainable energy development anywhere, and especially in the municipalities of the province of Granada..
Conama Local is established as a meeting with the aim of establishing guidelines for balanced territorial development, achieving sustainable management of natural resources, promoting the transfer of knowledge and innovation and fostering socio-economic development in rural areas. This year it is organised by the Conama Foundation and the Granada Provincial Council, and will pay special attention to small and medium-sized municipalities.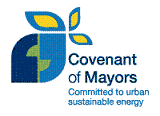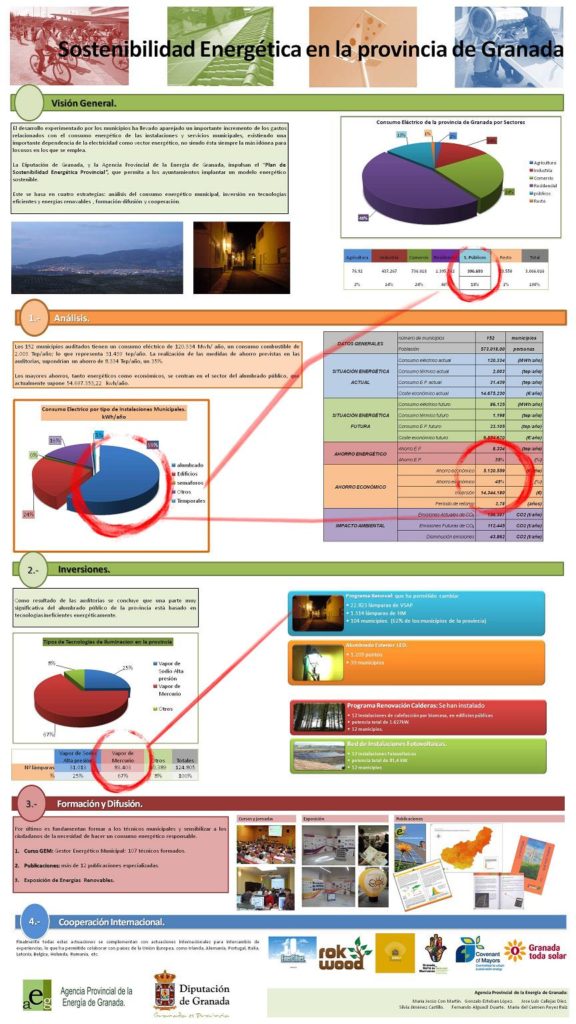 In order to attend the congress it is only necessary for any citizen to register through the on-line form (http://www.programaconama2008.vsf.es/foro2013/invitaciones/form_invitacion_conamalocal.php) indicating the activities you wish to attend.
You can download the programme of activities by day and by time.: http://www.conamalocal2013.conama.org/web/es/programa/listado-de-actividades.html
You also have at your disposal the Conama Local brochure at the following link: http://www.conamalocal2013.conama.org/download/bancorecursos/Folleto%20Conama%20Local.pdf
The organisation of the event is at your disposal for any questions or clarification you may require, you can contact us by e-mail at [email protected] or at 91.310.73.50.